Postgraduate studies
---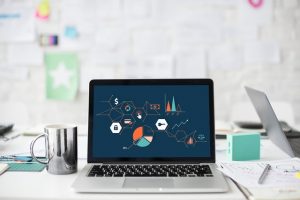 The Faculty of Electrical Engineering do not offer postgraduate studies in English.
If you are interested in our offer in Polish, change the language settings on the website.
Lista oferowanych przez Wydział Elektryczny studiów podyplomowych
---
For changes of the content of this page please contact: doc. dr inż. Tomasz Winek (tomasz.winek@pw.edu.pl).