About Faculty
---
Study specializations
The Faculty offers graduate and postgraduate studies – the first and second study stage lasting a total of five years. After graduation degree lasting 3.5 years you can finish the university with a degree in engineering.
Studies in Polish include engineering level (seven semesters), Master of Science (3 semesters), Doctorate (eight semesters) and are conducted in the fields of:
Applied Automation and Robotics,
Electromobility (since 2019/2020),
Electrical Engineering,
Electrical Engineering in English,
Applied Computer Science (PhD fromFebruary 2013)
Studies in English include engineering levels (eight semesters) and Master of Science (4 semesters) and are conducted in the field of the Electrical Engineering.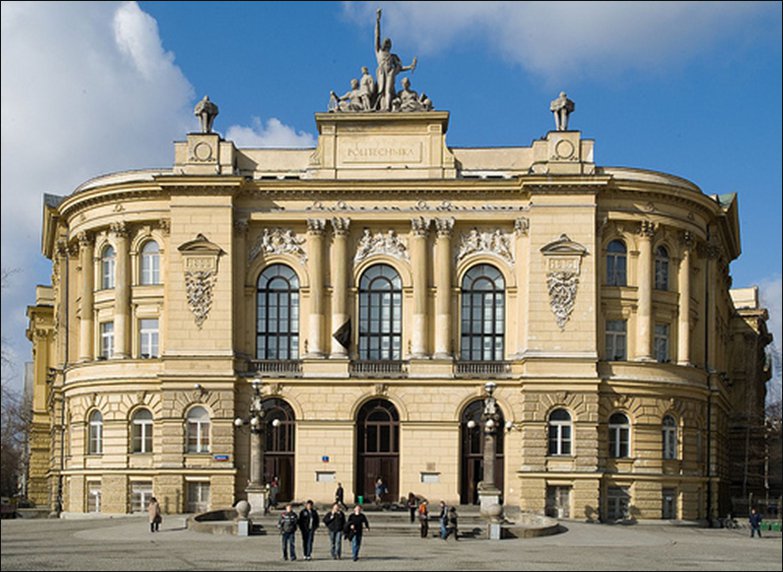 Why choose the Faculty of Electrical Engineering?
Since 85 years we educate masters of engineering and electrical engineers, experts respected in the country and abroad. For many years, we educate students of computer science, automatics and robotics. Numerous contacts with foreign universities, Erasmus – Socrates programs and modern curricula ensure that after selecting studies at our Faculty you will become a sought on the labor market specialist. Department cooperates with many companies both domestic and foreign. Many students, with a great effort, work at these companies now during the final years of their studies, increasing their chances on the labor market.
Our Faculty has modern laboratory facilities equipped with both a modern computer equipment and specialized tools. Studying at our Faculty you can be sure that there will be no labs on a "virtual" (simulated on the computer) instrumentation, but on a modern, specialized equipment, the cost of which can range from a few dozen thousands to a few hundred thousands.
Employees of the Faculty of Electrical are active researchers in the field of electrical engineering, power engineering, power electronics, electric traction, electric propulsion, control, automotive, automation and robotics, computer science. The evidence of their activity can be seen in hundreds of scientific publications in prestigious international scientific journals per year.
Choosing the Faculty of Electrical Engineering, after qualifying, you will become a student of a prestigious research and teaching unit, which is the Warsaw University of Technology. You will become a member of the academic community of great intellectual demands.
The main advantages of the faculty

Faculty of prestigious university – Warsaw University of Technology
Graduation of the Faculty of Electrical Engineering, the faculty of the leading technical universities in Poland, ensure high quality education and job qualifications. Most of our students cooperate with industry companies already during the final years of study.

Modern laboratory facilities
Faculty of Electrical Engineering has a few highly specialized laboratories,both teaching and research. Access to modern equipment is provided even for the students of first and second degree and PhD studies.

Highly qualified staff
Staff of the Faculty of Electrical Engineering work in both areas research and teaching. This ensures that the presented knowledge and experience comes from the individuals who contribute knowledge to the current scientific achievements.