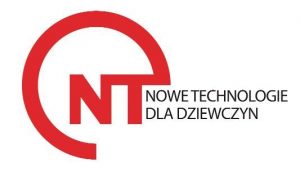 Anna Semrau, a 1st year student of Applied Computer Science at the Faculty of Electrical Engineering, has been awarded the prestigious Intel – Perspektywy scholarship.

She is one of 25 scholarship holders selected from over 600 candidates from all over Poland in this year's edition of the program organized by Intel and the Perspektywy Educational Foundation. The initiative is to encourage young women to become interested in new technologies and to choose the professional path associated with them.
The 5th edition of the New Technologies for Girls program award ceremony took place on October 10th at the Intel Research and Development Center in Gdańsk. Congratulations to Anna Semrau for winning this prestigious award! We hope that the support she receives, combined with her studies at the Faculty of Electrical Engineering, her passion and openness to innovation, will bring her many interesting opportunities in the world of new technologies.
We strongly encourage our students to participate in such initiatives. Soon, on November 13-14, the second edition of the international conference "Perspektywy – Women in Tech Summit 2019" will take place in Warsaw.
Photos: Anna Semrau