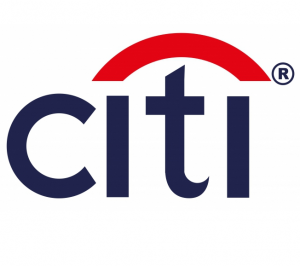 On April 26, 2019, the next Open Lecture will be held as part of the cooperation of the Faculty of Electrical Engineering with Citi Service Center Poland (CSC Poland). The lecture will take place at 14:15 in room 226 of the Warsaw University of Technology Main Building.
Subject: Event Life Cycle – Management of degradation of services in a vast IT environment
Description: Based on a real scenario, we would like to present how the unexpected IT service interruption in a global organization is managed. We will look at procedures to identify, repair and prevent such situations. During the lecture you will learn the basics of IT service management standards (ITSM) used in every IT organization, such as Monitoring, Incident, Problem and Change Management.
Lecturers:
Piotr Malec – Senior IT Manager in Citi Service Center
Wojciech Szkamruk – manages the Change Management team that processes implemented changes in CITI infrastructure and applications for the EMEA region – Europe, Middle East, Africa.
Damian Heymann – Command Center Operations Manager w Citi Service Center
The Faculty of Electrical Engineering of Warsaw University of Technology cooperates with the global IT support center Citi Service Center Poland, within which lectures of Citi experts who share practical knowledge with our students presenting real cases from production practice are organized. The Faculty also directs students to internship programs provided by Citi Service Center Poland.