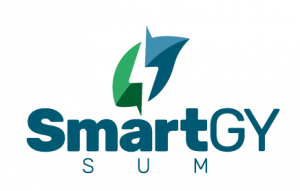 The position is in the frame of the H2020 Marie Skłodowska-Curie Innovative Training Networks (ITN) action for Early Stage Researchers within the project SMARTGYsum (Research and Training Network for Smart and Green Energy Systems and Business Models). The grant covers up to 3 years (contract will be for 1 year with renewing possibility) of full-time research.
SMARTGYsum (SMART Green energY Systems and bUsiness Models) project groups together leading European Universities and Institutions (the consortium is composed by 13 universities and 14 companies/institutions) with the aim to implement a multidisciplinary and innovative research and training program, bringing to enable a new generation of Early Stage Researchers (ESR) to foster a New Green Energy Economy in Europe. ESR will acquire the knowledge, methods and skills across a wide range of disciplines around the Energy ecosystem, Renewable Electric Energy Systems and Business Models for the deployment of the Green Energy System. Trained ESR will have the technical and economical knowledge to break the barriers for the deployment of the energy transition as market and social barriers (price distortion through externalities, low priority of energy issues, split incentives); financial barriers (investment, high up-front costs, lack of access to capital); information failures (lack of awareness, knowledge and competence); or regulatory barriers (restrictive procurement rules).
SKILLS
Applicants are required to have an excellent academic background with a master's degree or equivalent in Electrical Engineering, Computer Science or any other related discipline, with skills in Power Electronics. Applicants who are in the final phase of their master's degree are also encouraged to apply but have to complete the master before starting the fellowship. Motivation and potential for research activities. Ability to work independently and in a team. Be innovative and creative. Keep an open mind.
APPLICATION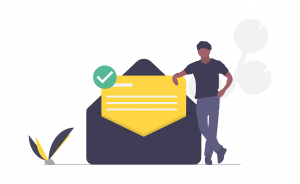 For consideration, interested applicants should submit the required information by completing the form in https://www.smartgysum.eu/Home/ResearchFramework based on the instructions given.