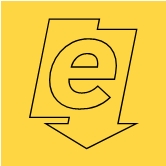 The Faculty of Electrical Engineering of the Warsaw University of Technology introduces special facilities for students during suspension of full-time classes.

The dean's office for studies, despite the fact that it is closed for students, works and student matters are dealt with on a regular basis. Faculty students may contact the dean's office by electronic means. Details in the announcement in ISOD»
The Vice-Dean for Studies launched a special virtual channel for consultations in place of traditional consultations. Details in the announcement in ISOD»
Please, absolutely refrain from coming to the university and stay at your place of residence. Selected lectures and classes will be made available online on a modern educational platform so that students can participate in classes in their own homes. Details in the annoucement in ISOD» and on the website of the WUT IT Center».
At the same time, we urge all our students to comply with the recommendations and guidelines related to the epidemiological emergency. Please read the Decision of the Rector of Warsaw University of Technology No. 16/2020 of 11.03.2020 » and a statement published on the website of the Warsaw University of Technology on measures taken to prevent the spread of coronavirus – Link »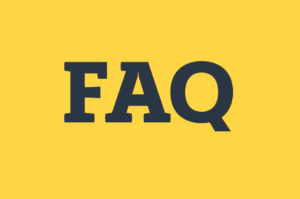 A publication with answers to frequently asked questions about behavior in the period of counteracting potential coronavirus infection has also appeared on the Warsaw University of Technology website – Link»
We also recommend following the main information channels of the Faculty of Electrical Engineering (ISOD, website, FB), Warsaw University of Technology (website, FB) and regularly check university e-mail boxes. We also recommend the media of student self-governments (WRS Elektryczny, SSPW).